The announcements page will contain announcements about Beadle and the Millard Community.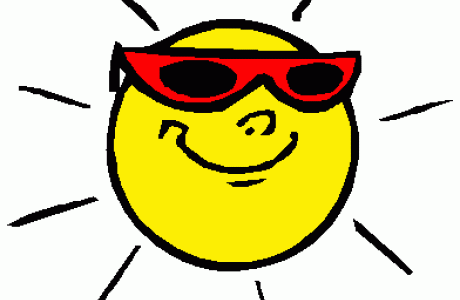 The Last Day of School is Thursday, May 26th. Students will be dismissed at 11:15 a.m. No lunch will be...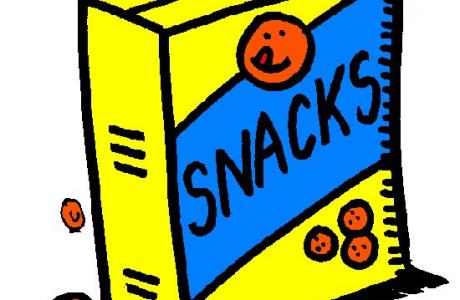 Beadle Food Pantry Donations We are grateful to our community for continuing to support the student food pantry at Beadle...
EARN CASH FOR OUR SCHOOL NO MORE CLIPPING. ALL YOU NEED IS YOUR SMARTPHONE. NO MORE CLIPPING The NEW and...