The announcements page will contain announcements about Beadle and the Millard Community.
EARN CASH FOR OUR SCHOOL NO MORE CLIPPING. ALL YOU NEED IS YOUR SMARTPHONE. NO MORE CLIPPING The NEW and...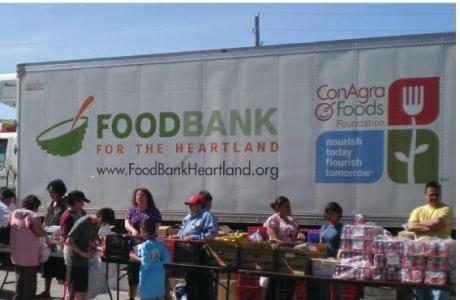 MOBILE FOOD BANK A mobile pantry is a traveling food pantry that delivers food directly to families in need for...